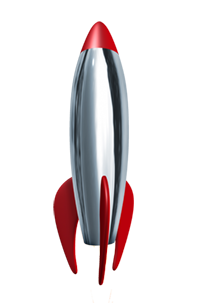 Systems & process improvements that give you back control & peace of mind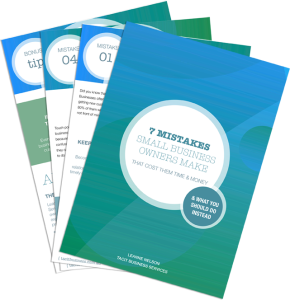 Are you feeling overworked & overwhelmed? Do you want to learn the secrets to gaining control of your business, finding more time & making more money?
Download my free report to discover the seven mistakes that small business owners are making, and what you should do instead to start growing a business powerhouse.
(My gift to you – no sign ups required)
We work with small service-based business owners
who are ready to gain control, focus and grow
Increase control
Create time for strategic thinking and planning
Decrease stress
Create systems that improve decision making and operations
Increase profits
Better decisions with a focus on strategy and productivity equals more profits
Like to know more?
If you're thinking that you'd like less stress and more profits from your business, let's talk.
Get in touch
Latest Articles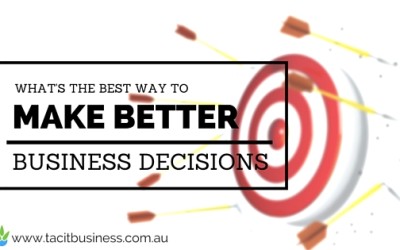 Have you ever felt like you might as well be throwing darts at a board while blindfolded when making decisions in your business? Eenie meenie minie moe? Because despite being in the "information age" you still feel somewhat in the dark. Sometimes it's the reverse. You have data up to kitty's bow but none of it shines a light on the right path. Two strings to the better decisions bow Firstly, the data needs to be collected. Then it needs to be turned into useful information. Semantics you say? I won't go into a lot of detail, because it's really a bit boring, but data is just the numbers, without context or organisation. Data by itself doesn't mean anything. Data vs Information Average sale per customer is data. Organised by month and showing seasonal variations, that data becomes information. Or maybe when all your overheads are collated they show an increase on last year, even though you were able to negotiate a stay on your office rent and reduction in your phone contract, indicating you need to review your pricing. What if you collected data about your clients in your CRM, so you could extract demographic information to refine your marketing? Sounds a bit fancy but it's super useful. This information is powerful. Where to look before making business decisions We're fortunate these days, that we have umpteen choices to help us collect data and then turn it into something useful. CRM systems Accounting software Scheduling software Social media analytics Order processing systems Get it right from the beginning A good result requires some forethought and planning, but it's...