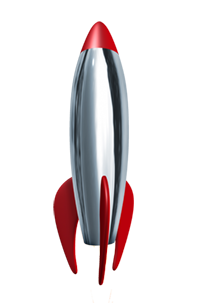 Systems & process improvements that give you back control & peace of mind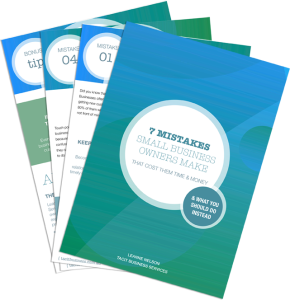 Are you feeling overworked & overwhelmed? Do you want to learn the secrets to gaining control of your business, finding more time & making more money?
Download my free report to discover the seven mistakes that small business owners are making, and what you should do instead to start growing a business powerhouse.
(My gift to you – no sign ups required)
We work with small service-based business owners
who are ready to gain control, focus and grow
Increase control
Create time for strategic thinking and planning
Decrease stress
Create systems that improve decision making and operations
Increase profits
Better decisions with a focus on strategy and productivity equals more profits
Like to know more?
If you're thinking that you'd like less stress and more profits from your business, let's talk.
Get in touch
Latest Articles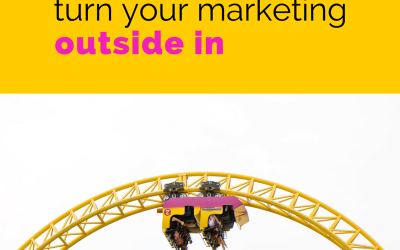 Traditional marketing Marketing used to be a one way exercise. The company would tell you what they stood for, what their position in the market was, what their value proposition was and why you must have their product. We either bought or didn't. We might have told our spouse or the lady in the newsagent or the barber about how good, bad or indifferent the product or service was. But typically the marketing was company driven, from the inside to the outside. New world marketing Then came the internet. We became connected like never before. We were given a voice like never before. Now, businesses can no longer dominate the conversation. They are who we say they are. We have the platform to tell the world what we think. Social media lets us celebrate or complain about our customer experience to anyone who cares to listen. Online review sites are increasingly guiding buying decisions. Blogs are the new super-niched media that help form our opinions. Marketing has been turned inside out. Or rather, outside in. Businesses no longer dominate the marketing conversation. They are who we say they are #smallbiz… Click To Tweet Customer experience, you say? Customer experience is, in a way, inside out marketing. It's not about who the business tells us they are, but rather how the customer feels about the business and what they tell us the business is. And remember, they have a voice like never before. Customer experience is a the result of a mishmash of interactions, each one creating a perception. Just like individual bricks build a house, individual interactions build a perception of... read more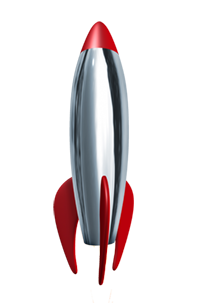 We create happy customers
Leanne provided me with in depth feedback on one of the websites I look after. Solid advice, detailed report and proposal. It took me two seconds to decide that Leanne was the professional I needed to do this task
Steve Gray
In a nutshell – Leanne makes life easier! So many professionals offer over engineered systems with more functionality than adds value, but Leanne took time to understand from the user perspective, and she got it just right.
Jenny Perks
What can I say??? You have done an outstanding job for us and I know it has not been an easy one. I knew you were the right person for the job. You certainly do think out side the square.
Phillip Royce
WOW…Leanne thanks for all your hard work (and your patience!!) Great promotion of our new website and a fantastic review of our company's profile. We are so happy and grateful for your vision and professionalism

Heather Wall