Create exceptional customer journeys to create loyal customers for your business.

Every client interaction is paramount
Every visit to your website. Every phone call to your office. Every email you send. Every proposal you create. From the slightest touch point to immersing themselves in your product, how your client perceives your business is your business.
Every interaction is part of the journey with your business. A professional, well considered journey creates loyal customers who not only purchase from you again, but become advocates for your business.
Every interaction must be consistent. Clients deal with businesses, not departments. They expect the message and experience to be the same whether they're on your website, meeting with your sales people or speaking with your accounts department.
Make your clients' journey one that creates the right impression.
Get your Customer Journey Analysis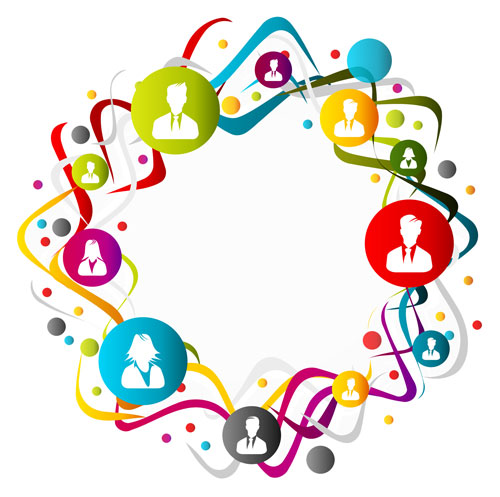 Customer experience matters
According to a CEI survey, 86% of buyers will pay more for a better customer experience, but only 1% of customers feel that vendors consistently meet their expectations (Forbes)
The probability of selling to an existing customer is 60-70%. The probability of selling to a new prospect is 5-20% (Marketing Metrics)
A dissatisfied customer will tell between 9-15 people about their experience. Around 13% of dissatisfied customers tell more than 20 people (Whitehouse Office of Consumer Affairs)
A 2% increase in customer retention has the same effect as decreasing costs by 10% (Leading on the Edge of Chaos, Emmet Murphy and Mark Murphy)
Eighty-two percent of consumers will buy more from companies that make it easier to do business with them (Avaya and BT research, 2013)
How we can help
Customers are core to our existence as businesses. Without them, there is no business. I believe the best way to increase the value in your business is to increase your value to your customers.
When your customers buy from you, is their purchase journey one where they rave about you to their friends and want to purchase again?
Tacit Business Services looks at all the ways you, your staff and business processes interact with your customers. We help you enhance these touch points to create exceptional customer journeys and improve the value delivered to your business.
Get your Customer Journey Analysis