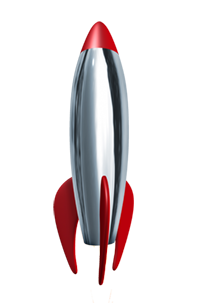 Systems & process improvements that give you back control & peace of mind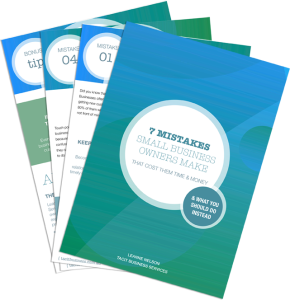 Are you feeling overworked & overwhelmed? Do you want to learn the secrets to gaining control of your business, finding more time & making more money?
Download my free report to discover the seven mistakes that small business owners are making, and what you should do instead to start growing a business powerhouse.
(My gift to you – no sign ups required)
We work with small service-based business owners
who are ready to gain control, focus and grow
Increase control
Create time for strategic thinking and planning
Decrease stress
Create systems that improve decision making and operations
Increase profits
Better decisions with a focus on strategy and productivity equals more profits
Like to know more?
If you're thinking that you'd like less stress and more profits from your business, let's talk.
Get in touch
Latest Articles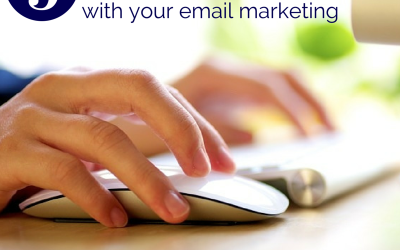 Email marketing campaigns have been the backbone of companies large and small for years, and the process remained mostly unchanged. With the creation and accessibility of marketing automation, large and small businesses are choosing to create email campaigns in a whole new way. The power to create finely-targeted and tailored email campaigns now rests in a skilful marketer's grasp. Not sure you want to switch to marketing automation? Here are the five major perks you'll be missing out on. 1. Cuts down on time One of the biggest complaints about email marketing is that someone needs to take the time out to do it. Most small businesses have a limited staff, and their time is often stretched between plenty of equally important tasks. Marketing automation can be done and scheduled at the beginning of the week and not touched again until the following week. You can plan out your campaigns in advance and spend the rest of the week focusing on other marketing efforts, such as social media outreach, blogging and webinars. 2. Reach any person anywhere at any time Many businesses have clients all over the world, and it is difficult to reach out to an audience that is active when you are not at work or awake when you are asleep. During the day, most working professionals, teenagers and children have few opportunities to check their personal email accounts and be able to click through to your website. Now you can schedule your email blasts to hit their accounts when they are most active in the evening. You do not have to remember to send them email... read more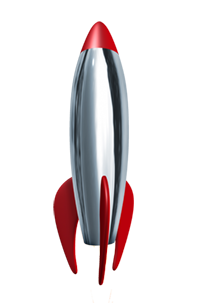 We create happy customers
Leanne provided me with in depth feedback on one of the websites I look after. Solid advice, detailed report and proposal. It took me two seconds to decide that Leanne was the professional I needed to do this task
Steve Gray
In a nutshell – Leanne makes life easier! So many professionals offer over engineered systems with more functionality than adds value, but Leanne took time to understand from the user perspective, and she got it just right.
Jenny Perks
What can I say??? You have done an outstanding job for us and I know it has not been an easy one. I knew you were the right person for the job. You certainly do think out side the square.
Phillip Royce
WOW…Leanne thanks for all your hard work (and your patience!!) Great promotion of our new website and a fantastic review of our company's profile. We are so happy and grateful for your vision and professionalism

Heather Wall