Mortlake, in South West Victoria, will celebrate the Australia Day weekend with a true blue Aussie show featuring locals of the two and four legged variety. The biennial Mortlake Muster brings together the community in a celebration all that is rural Australia to raise funds for local emergency services organisations.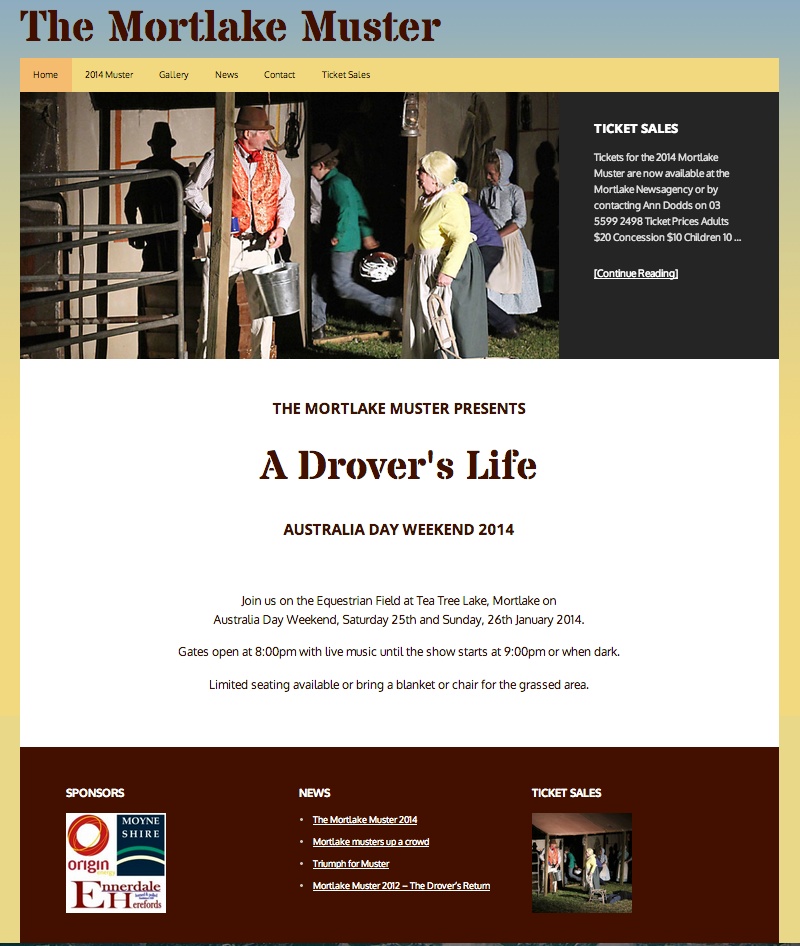 The event has grown steadily over the years and the committee decided it was high time for a website to promote the Mortlake Muster. I created a basic informational site that heavily features photographs from previous events. Keep an eye out for more photos from this year's event!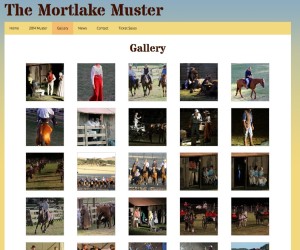 This type of marketing material (after all, that's what a website is!) is ideal as it can be updated over time with news, pictures, contact details  and details of upcoming events. It's quite acceptable to start simple. With a framework such as WordPress, more complexity such as calendars, online ticket sales, and so on can be added as and when the need arises.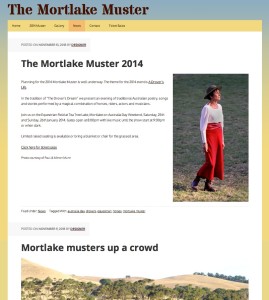 If you're at a loose end this Australia Day weekend, take a trip to Mortlake and enjoy the showmanship.