A presence on the web makes great business sense. It's not difficult to set up, build and maintain any number of websites and social media accounts. In fact, the hard part is deciding which web presence to build. Of course, your choice will largely depend on your business goals and marketing strategies but there are a few rules of thumb to help you decide.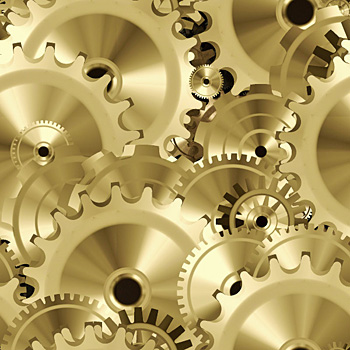 Build a website
I believe the most important web presence for any business is its website. More and more, the first point of call when looking for products and services is the ubiquitous search engine. A website is your home on the interwebs. It's a place that you own (I'm talking your own domain here, not something hosted on WordPress.com or your ISP's free website). This is the place that's designed to suit your business and operates by your rules. It might be your online store – your only shopfront. It might provide information about your services. It might be a news or education source for your clients.
Get on social media
Facebook, Twitter, LinkedIn, Pinterest, … where to first? Any and all of these social media services can help you build relationships with your clients. The key is to only choose the ones that you're willing to spend time in developing and working on AND the ones your clients, potential and existing, are using. Unfortunately, it's not a case of build it and they will come. However, done properly, social media can benefit your business enormously.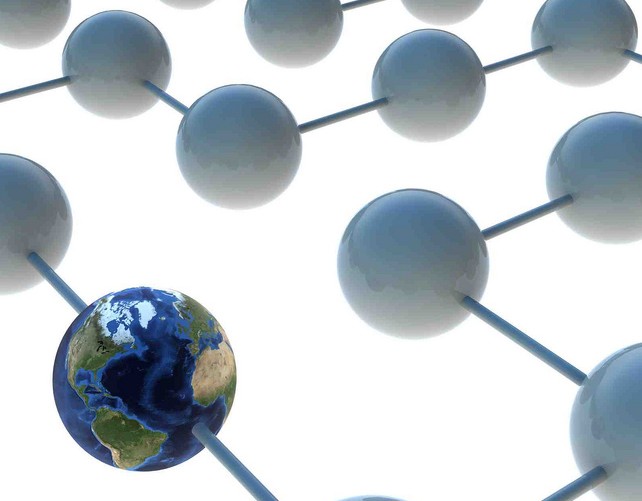 There is a big BUT with social media, though. You don't "own" your social media property like you do your website. Facebook can and does change the way your business page is set up or how your fans see your posts without any consultation with you. Same with all the other social media tools.
This is why I think it's so important to have a website that you own; a presence that operates under your rules. There are people that make this argument about search engines as well (Google, anyone?). However, provided you are publishing good quality, relevant content on your website and not trying to game your SEO, changes to search engine algorithms shouldn't affect your rankings too drastically.
Local guides
Services like TrueLocal and Google Places are especially effective for local businesses. Many of these types of listings are free. Sure, they are unglamorous, pretty bland and "directory-ish" but they show up well in search engines and they help you get found.
Have you got your business' web presence sorted? What have you found works well for you? Let us know in the comment section below!
Images Patrick Hoesly, WebWizzard