You're thinking starting a business blog would be a good way to connect with your market and build a community around your product or service. You've read about the advantages of having a blog for business. Where to next?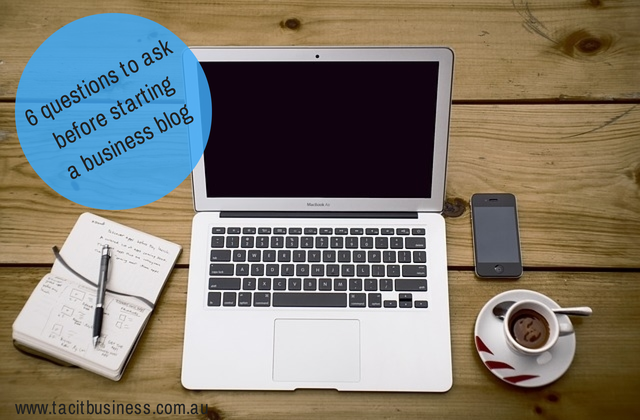 1. Who is your reader?
Before you start a business blog it is critical to know who your readers will be; not in the individual sense, but in the same way as you know who your ideal customers are.
This will help you find the correct "voice" for your writing, as well as help you determine what type of content you should add to your blog. A unique voice will help you stand out from the crowd.
2. What do they want to know?
Once you've determined who your readers are it is easier to determine what it is they want to know. While people visit blogs for a myriad of reasons, they will generally visit a small business blog to find information or a solution to some sort of problem. This solution should be linked to a product or service you sell to enable you to naturally generate leads from your content.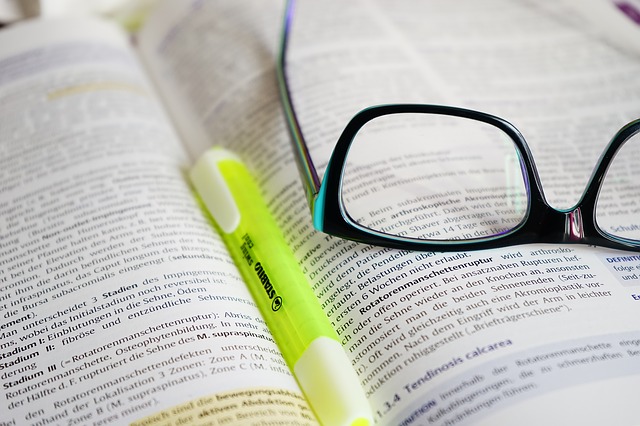 3. What do you have to tell them?
Providing helpful information in an interesting manner consistently is possibly the number one way to keep people coming back to your blog. In time, you will be able to build trust and authority with these readers, generating business through sharing your knowledge. Make a list of your areas of expertise and start writing blog posts that inform and/or solve problems from there.
Think about how you would break your information up into categories. Keep the number of categories to around 5-7. They should help guide your readers around your site, as well as let search engines know what your content is about.
Fit all you have to say with your larger marketing and business goals, and you will be well on your way to a creating a valuable asset for your business.
4. How will people find your blog?
Sometimes it seems the writing is the easy part. Then comes the task of getting eyeballs on your blog. There are a number of ways to increase your readership, free and paid, although all will have a cost in time.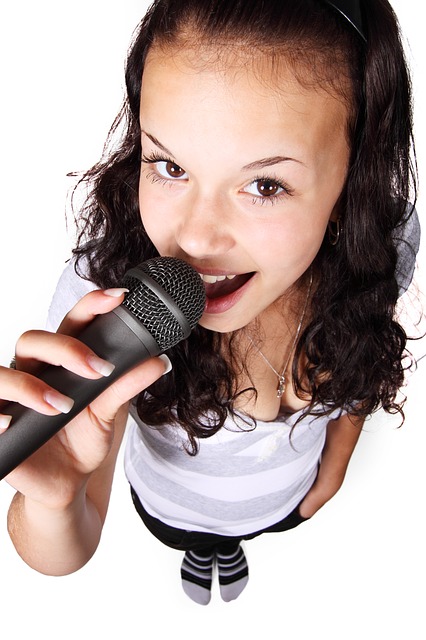 Commenting on other blogs, forums or groups related to your industry
Guest posting on blogs your desired audience already reads
Social media, both through free posting and paid advertising
Directing your existing mailing list to your blog via e-newsletters
Optimising your blog posts for search engines through generating high quality content using appropriate & limited keywords
Share with or mention industry influencers
Connect with people when they interact with your blog or social media. They are more likely to share your content if they have a personal connection with you
Google+ is appearing to have more influence over search results. Even if you think your audience isn't using Google+ (have you checked?), it may help your search engine rankings to be posting your content and connecting with people there. Here's my G+ page if you'd like a friendly face to show you around!
5. How will you create content for your blog?
Your ideal reader, voice, the topics on your blog and personal preferences will all guide how you create content for your blog. The most common type of content is still written (like this post).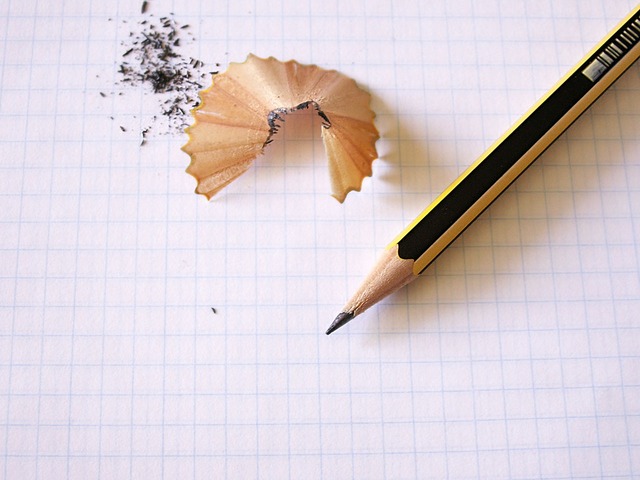 Other options include:
These are all able to be embedded on your blog, as well as shared far & wide as a separate product. Do a few tests to find out which you prefer creating & which your audience prefers consuming.
Once you have created content in one format, it's not difficult to transform it to another. For example, you could have an audio interview transcribed into a blog post or break up a blog post into a slide show.
6. Is your website blog ready?
The techinical part – is there a blogging function already on your website? If your site is created on a content management system such as WordPress (which I recommend), it will be ready to take you on your blogging journey. You may need to contact your web developer to add a new menu item and set up some categories so your readers can easily find your content.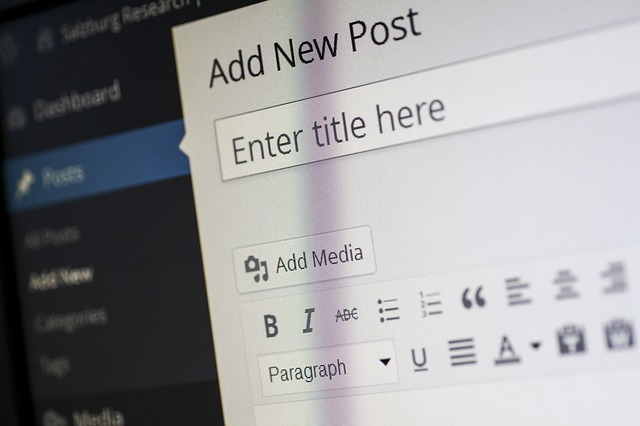 If your website is static, there will be a little more work involved in incorporating a blog. Working with your web developer, you should be up and running in a short amount of time. I don't recommend setting up a blog on a different domain to your main website, even if your main site links to it. It will be confusion for your readers and none of the potential search engine optimisation generated from blogging will be passed to your main site.
Work through these six questions and you will have a good, strong foundation for starting your business blog.
If you have any questions about getting started on your small business blog journey or would like to get your website blog ready,
contact me
to talk through your strategy.