Keeping in touch with your existing and potential clients is an important part of business. However it can be time consuming and expensive to reach everyone regularly.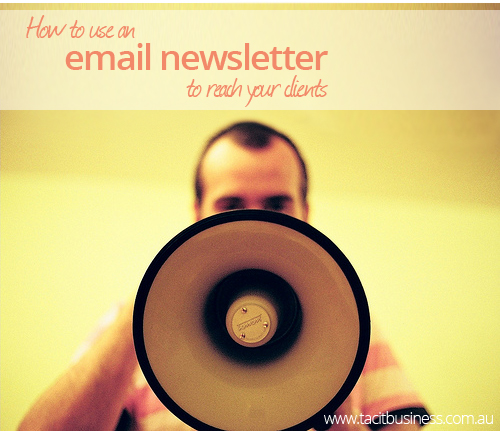 An email newsletter is a fantastic option for communicating with your customer base. Web applications make creating and sending email newsletters a flexible choice. Apps offer template layouts for your newsletters, they can pull content or extracts from your blog posts and can include links to your website.
Become the expert
If you haven't thought about sending regular newsletters consider this. A well put together, regular newsletter can brand you as an expert in your field. You are the one your customer sees providing the information. A newsletter can help build a relationship and trust with your potential clients. It can hold the attention of your current clients. By regularly supplying useful information to your clients inbox you remain at the forefront of their mind.
Where to get newsletter content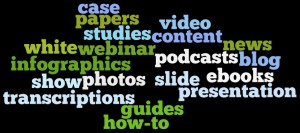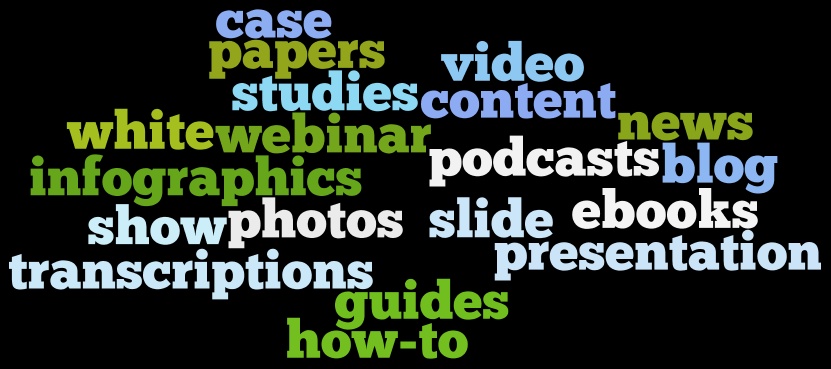 So where can you get content for your newsletter? Most likely, you already have plenty of information on hand.
Existing content can be repurposed, such as blog post extracts mentioned above. My previous post on content marketing has some more ideas on where you can find content for your newsletters.
Newsletters are a great tool for providing special offers to your clients. These can be subscriber only offers, or news of a company-wide promotion.
When to send a newsletter
How often you send a newsletter depends on a number of factors:
how regularly do you have newsworthy information
what frequency do your clients prefer
Weekly or monthly seem to work quite well. Any more regularly and you might be perceived as being annoying and spammy. Any longer between editions and you run the risk of being forgotten about.
More advanced options (in marketing terms, it's simple to set up!) include segmenting your lists to target messages even more. Newsletters are one of the most versatile marketing and relationship building tools around.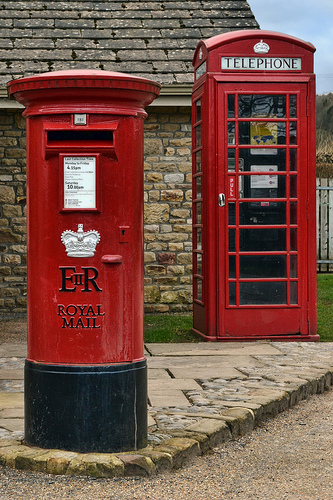 It's important to note that any email communications are subject to the Spam Act. You should ensure that your client has opted in to receive the newsletter, you (your company) is clearly identified and that you provide an unsubscribe option somewhere in each email.
What newsletter platform to use
Popular newsletter applications include Aweber, MailChimp and Mad Mimi. While they all offer generally the same services of email collection, list management, autoresponders and email templates, my preference is for the very user friendly Mail Chimp.
Want to see an example?
Sign up for the (usually) monthly Tacit Business Boost newsletter to see how I use Mailchimp to keep in touch with my clients.
Images: miuenski, Alison Christine