Quite often when I tell people I'm a virtual assistant I'm met with a blank look. Making use of virtual resources and outsourcing administrative work is still relatively new in some industries, but it's an approach that can benefit most small businesses. So exactly what is a virtual assistant?

What is a virtual assistant?
In its broadest sense a virtual assistant is an administrative assistant that works virtually (from their office, not yours) and usually on a contract basis. That is where the generalities end though. Virtual assistants cover a whole plethora of skill sets from reception to a personal assistant to web design to event management and everything in between.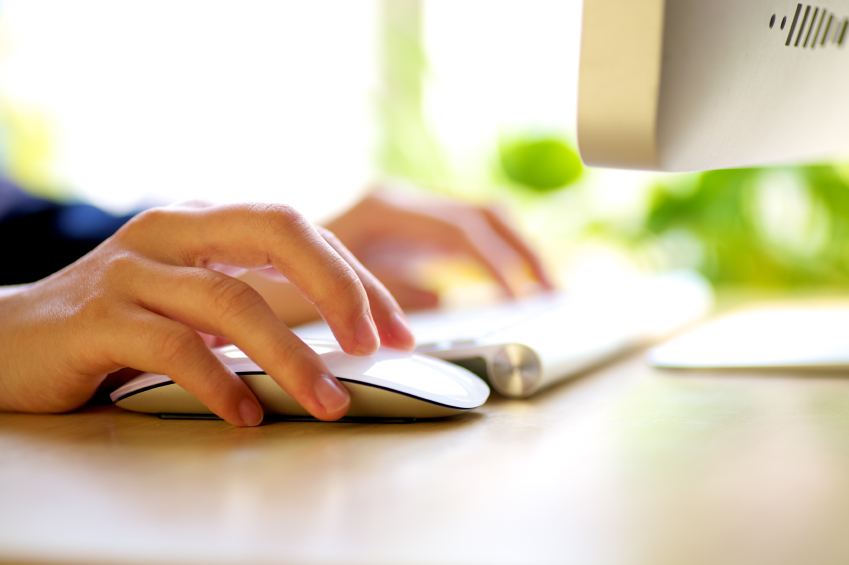 The beauty of working with virtual assistants is the flexibility. As they are engaged on a contract basis, you only pay for assistance when you need it. This is a fantastic option for small businesses. If you need to have notes from a brainstorming session made into a slideshow a they can help. If you anticipate your permanent admin staff will be overloaded due a special promotion a virtual assistant can ease the load. If you're a micro-business and don't have enough time to manage all your social media a virtual assistant may be your answer. If you work from home and don't have room for admin employees think about a virtual assistant. The list is endless really, and depending on the nature of your business there will be many unique ways a virtual assistant could help.
A major bonus of working with virtual assistants over temporary employees (aside from the cost savings, of course) is the professional relationship that can develop between the virtual assistant and business owner. The virtual assistant gets to know you and your business and can then tailor and improve their service to better meet your needs.
How can a virtual assistant help me?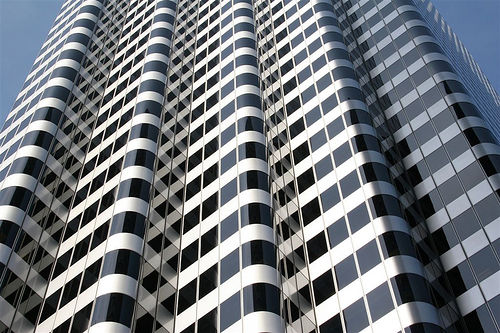 A virtual assistant can help you by freeing your time so you can build your business. A short list of the ways a virtual assistant could help you includes …
Updating databases
Creating artwork for marketing materials, business cards, reports
Liaising with clients on your behalf
Web design and search engine optimisation
Creating awesome slideshows that avoid the dreaded "Death by Powerpoint"
Accounts receivable and payable
Event management
Write and/or upload blogs to your website
Manage your email
Manage your calendar and set up meetings
Plan your travel
Transcription of voice memos, meetings, conference calls, webinars, podcasts
Create spreadsheets from supplied data
Resume screening and telephone interviews
Draft and distribute business correspondence
Manage social media accounts
Manage contact and email lists
Create and distribute email newsletters
Research
To find out more about how Tacit Business Services can help you visit the
Services
page or
contact me
to answer your questions.
Building image via bgreenlee