Over the last 10 or 15 years many companies have been discovering reasons for outsourcing that will improve their business. It has become increasingly common for companies to send various business processes out to a third party for completion.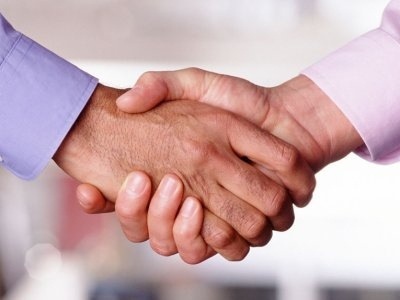 Like many other organisations, the manufacturing companies I worked at during the 1990's started heavily outsourcing processes in order to capitalise on external resources and expertise as well as to cut costs. Many other industries have since taken advantage of outsourcing all sorts of processes from call centres to product development to, you guessed it, administration.
While large companies have already discovered many reasons for outsourcing, small and micro business owners are very well placed to take advantage of this trend. Outsourcing business processes where the business owner may not have the time, expertise, resources or passion required makes perfect sense.
Time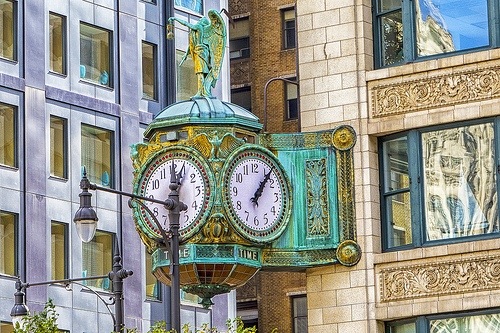 Small and micro business owners in particular are often "jacks of all trades". And it's no secret small business owners are strapped for time. It's not unusual to find them preparing a sales presentation one minute, screening resumes the next and then later in day (or usually night!) tweaking their website to add new products. That's before you even look at the day to day phone calls, emails, to do lists …
Time is a valuable resource for us all, perhaps THE most valuable. Why waste it doing something you don't enjoy, or that takes three times as long because it's not in your skill set?
Outsourcing business processes that are not where you'd rather be spending your time, but still need to be done is a great way to get a few hours back in your week.
Focus on your strengths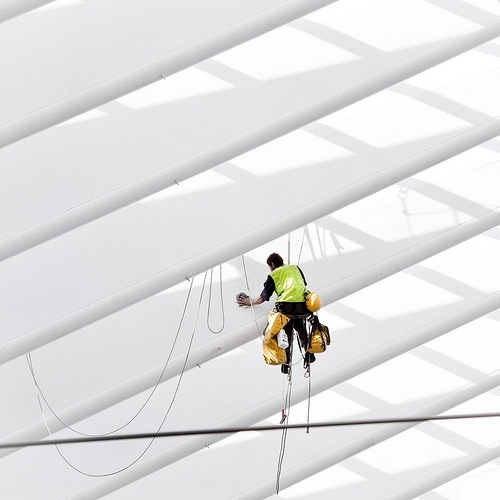 I touched on this a little in the Time section. We all have different strengths and passions. Often, trying to do a task outside of these is a sad and sorry road to wasted hours and frustration. Sure the job might eventually get done, but is that really why you're in business? Isn't it a better use of your talents to focus them in the right area and outsource the other things to someone who has the skills and experience to do them well?
Dedicated resources
Another one of the common reasons to outsource is lack of dedicated resources. It makes little sense for a small or micro business to have dedicated "departments" outside their core services. Outsourcing these non-core processes can cut the costs of:
Equipment
Staff
Space
Training
Maintenance
In addition to cutting costs, outsourcing non-core tasks can give you access to expertise that can lead to a fresh perspective and increase innovation in your products, services and even systems.
If you're struggling to find the time and resources to do everything you want to do in your small business, perhaps it's time to think about outsourcing some of your business processes. I'd be happy to
discuss how I can help
with outsourcing your admin requirements.
Images:  buddawiggi, Kansas Poetry (Patrick), Gilderic Photography